I have received my February NMNL box and will be posting it soon.  However, I have some new spoilers for March's box and I have to say, this looks a lot better than February's box!

Tokyo Treat NMNL (no makeup, no life) will contain 5 to 7 full sized beauty products from Japan.   They will ship directly from Japan and it does have international free shipping to 120 countries.  This box will ship out between the 20th and 28th of the month prior.

nmnl comes in one size:  each monthly box contains a mix of 5 – 7 full-sized beauty items of the highest quality from 6 different categories (skin, body, make, hair, bath and tools) chosen for you by our in-house beauty consultant
The pricing varies based on your plan
$29.99/monthly

$87.00 for 3 months

$170.00 for 6 months

$330.00 for 12 months
Save $5.00 off the March box  ~ use promo code  SAKURA  at checkout.  This is good until 2/28/2017 and is good for March's box only.   If you want to save $3.00 off your box after that ~ use UNBOXINGBEAUTY
March 2017  Theme & Spoiler

The theme is Sakura since it's the month when the cherry blossoms start to bloom in Japan.  March's box comes with beauty items that have all of Sakura's benefits and will also have more Japanese beauty secretes to keep your skin nourished.
Give your hands the very best care with the Sakura Harenohi Hand Care Gift Pack coming in March's nmnl box. Ready to have smooth and well moisturized hands?
2nd Spoiler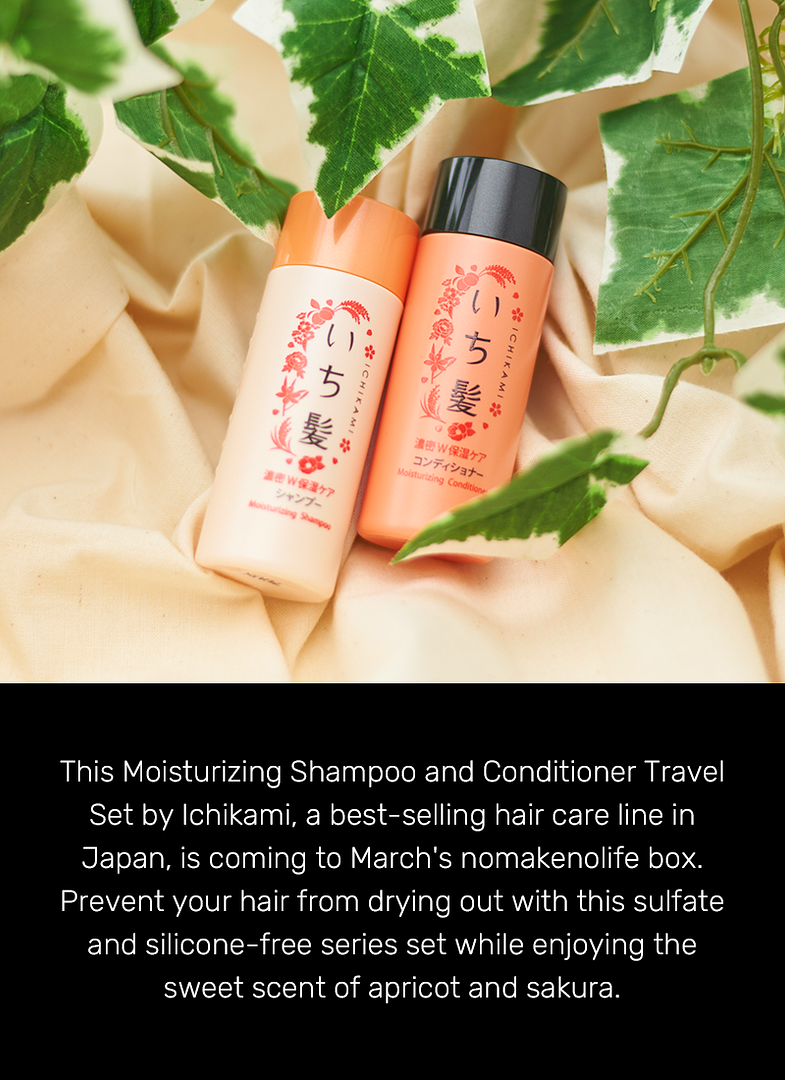 🌸 Ichikami Moisturizing Shampoo and Conditioner Travel Set is included in next month's nmnl box to protect your hair from dryness.
3rd Spoiler
The alcohol-free Gensen Labo Hydrating Sea Kelp Toner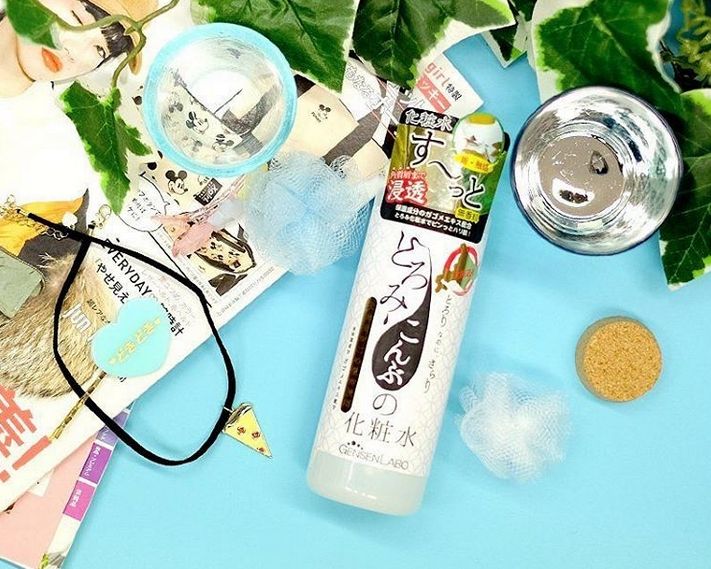 Will you sign up for this box? 
[ blog post contains affiliate links ]